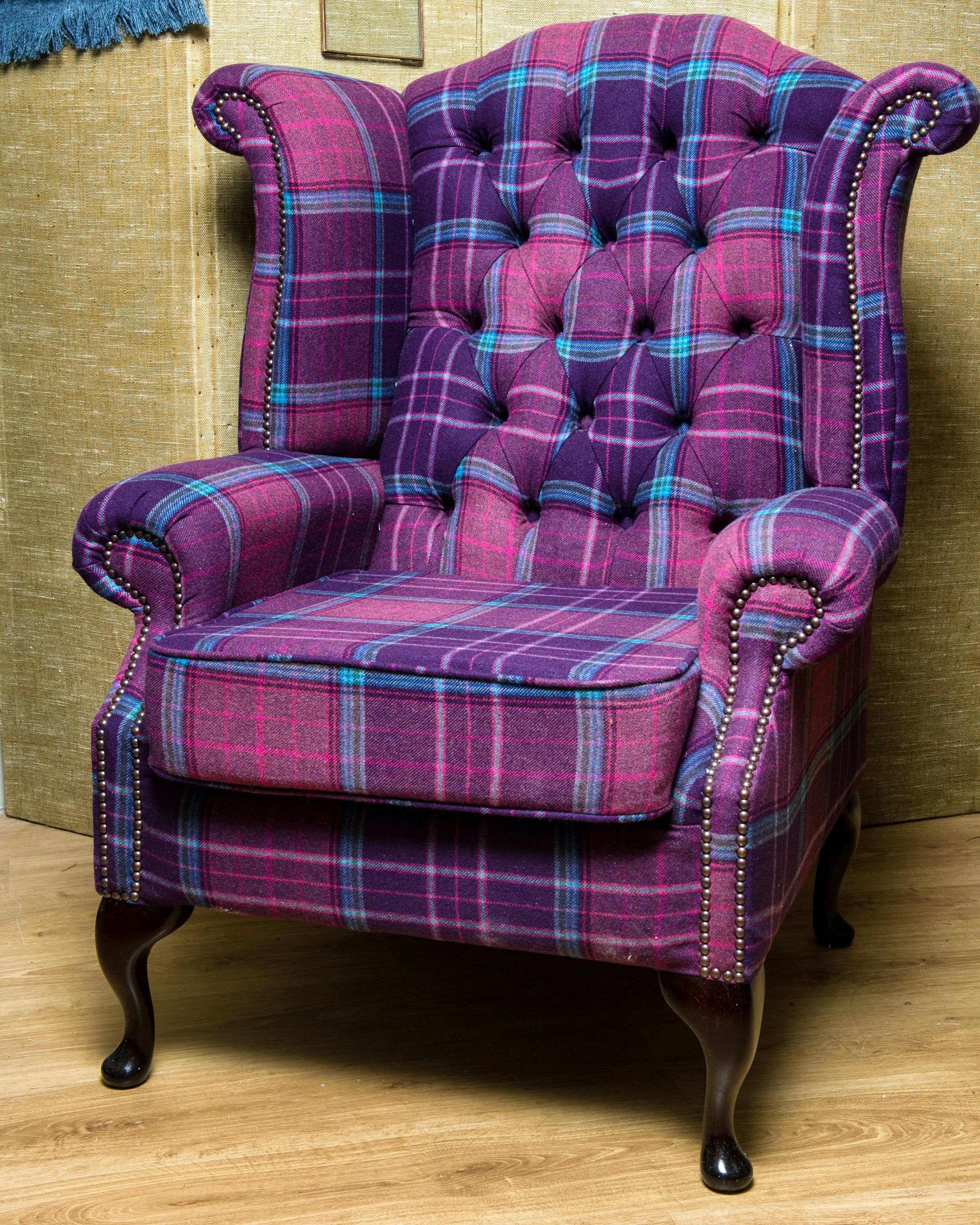 Sofas
Wool Tweed Wingback Chair
Are you looking for a genuine vintage style chair to furnish your library, office or living room? Our vintage style wool tweed chesterfield wingback chair offers comfort and style. Handmade in our Manchester workshop this stylish chesterfield chair combines comfort & quality making a perfect statement piece for your home.
Dimensions: 70cm d x 80cm w x 110 h
All our chairs are made to order in our Manchester workshop and may take up to 2-3 weeks to manufacture. We undertake to deliver your completed furniture to you as soon as is convenient after it has been cleared by our quality control team.
Mainland UK Shipping - FREE *
* excludes all Scottish post codes apart from Glasgow G and Edinburgh EH and remoter areas of Wales, Devon and Cornwall.
For excluded areas a nominal charge of £75 will apply.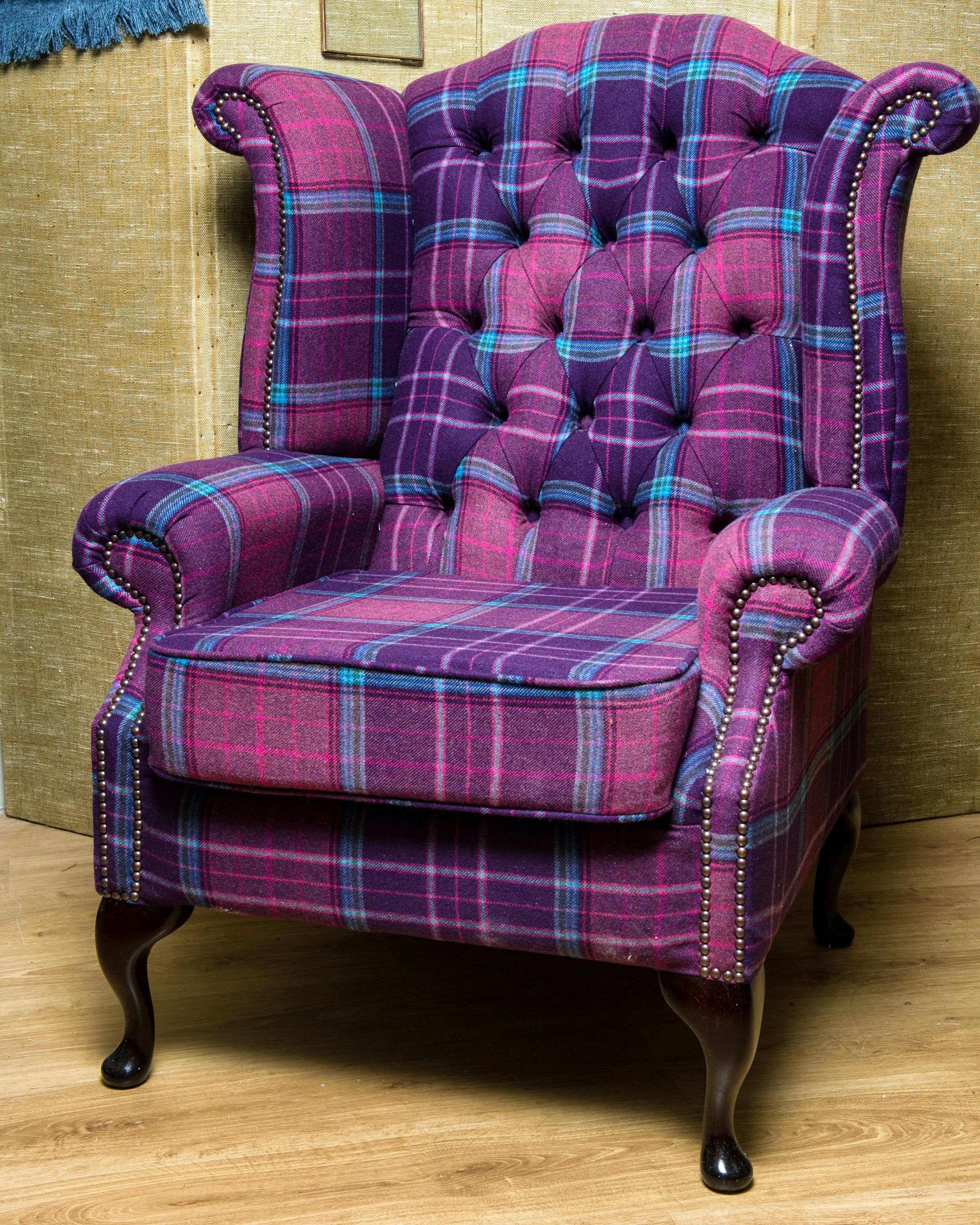 Additional Info
Once we have received your order we will contact you to confirm that we have the item in stock and to give you an approximate delivery date. Furniture orders are usually delivered within 2-3 weeks. Sofa orders are handmade by Rose & Lee Interiors and are usually delivered between 3-6 weeks. However, from time to time there is a bigger delay which we will notify you of immediately after receiving your order. If the item is not in stock, then we will let you know when it will be so that you have the opportunity to choose between cancelling your order or waiting for it.
All UK mainland deliveries of furniture are prior arranged on a specific day and time slot and are delivered by two men who will place the furniture into the room of your choice and remove all of the packaging. *If the delivery time & date is subsequently changed by the customer, the customer will incur a nominal re-delivery charge of £60.00.